Sensational Surround Audio
Crestron wireless dimmers provide a convenient and flexible way to enhance your lighting control without the need for rewiring or remodeling your space. These wireless dimmers can be installed just like ordinary wired dimmers, utilizing the existing wires in your walls. This means you can easily create and customize "scenes" on a keypad to control your lights and set the desired lighting ambiance.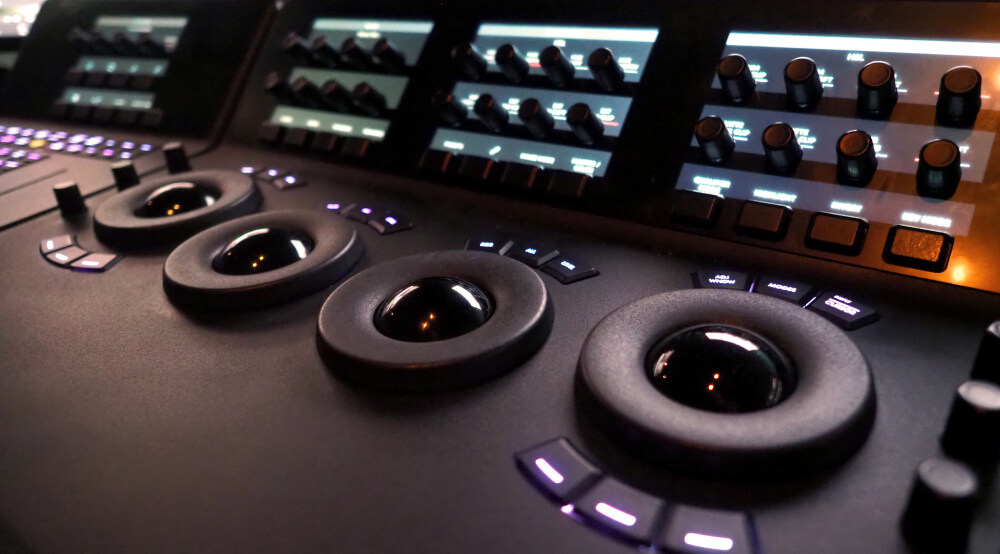 Multi-Channel Home Theatre, Surround Sound
Streaming, Bluetooth, and wireless applications have made it easy for us to have music throughout our living space.A system can be very straightforward (Sonos, Heos, Bose) or more complex for high-end audiophiles. The backbone of a system is the electronics and the speakers.
Explore Our Service Partners