Crestron Lighting Solutions
CRESTRON LIGHTING SOLUTIONS
Elevate Your Home Ambiance with Crestron Lighting Solutions
Discover the unparalleled sophistication of Crestron lighting solutions, meticulously crafted to elevate the aesthetics and comfort of any room. Seamlessly merge style with smart control as you effortlessly manage all your lights and connected systems with a single button press or a simple voice command.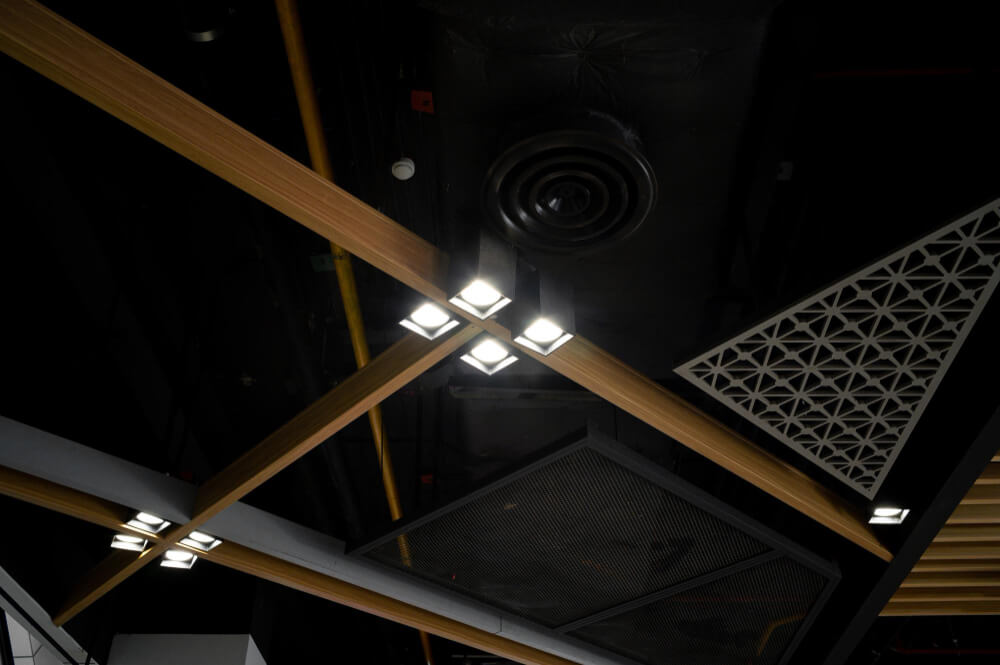 CRESTRON LIGHTING SOLUTIONS
Combining Wired and Wireless Solutions
A system can be very straightforward (Sonos, Heos, Bose) or more complex for high-end audiophiles. It can be integrated with a home theater system, surround sound, an AV receiver, a home stereo system, or other means of receiving and amplifying music. 
CRESTRON LIGHTING SOLUTIONS
Explore Versatile Wireless Lighting Control Solutions from Crestron
These adaptable keypads can be meticulously programmed to activate diverse lighting presets or manage other connected devices within your home automation system. Beyond the standard keypad choices, Crestron offers an array of customizable wired and wireless keypads. Whether your preference leans towards a straightforward keypad with predefined functions or a fully tailored interface, Crestron provides options tailored to meet your unique requirements.