Crestron, Lutron and More
Luxurious Shades of Beauty
Streaming, Bluetooth and wireless applications have made it easy for us to have music throughout our living space. A system can be very straightforward (Sonos, Heos, Bose) or more complex for high-end audiophiles. It can be integrated with a home theater system, surround sound, an AV receiver, a home stereo system, or other means of receiving and amplifying music. The backbone of a system is the electronics and the speakers.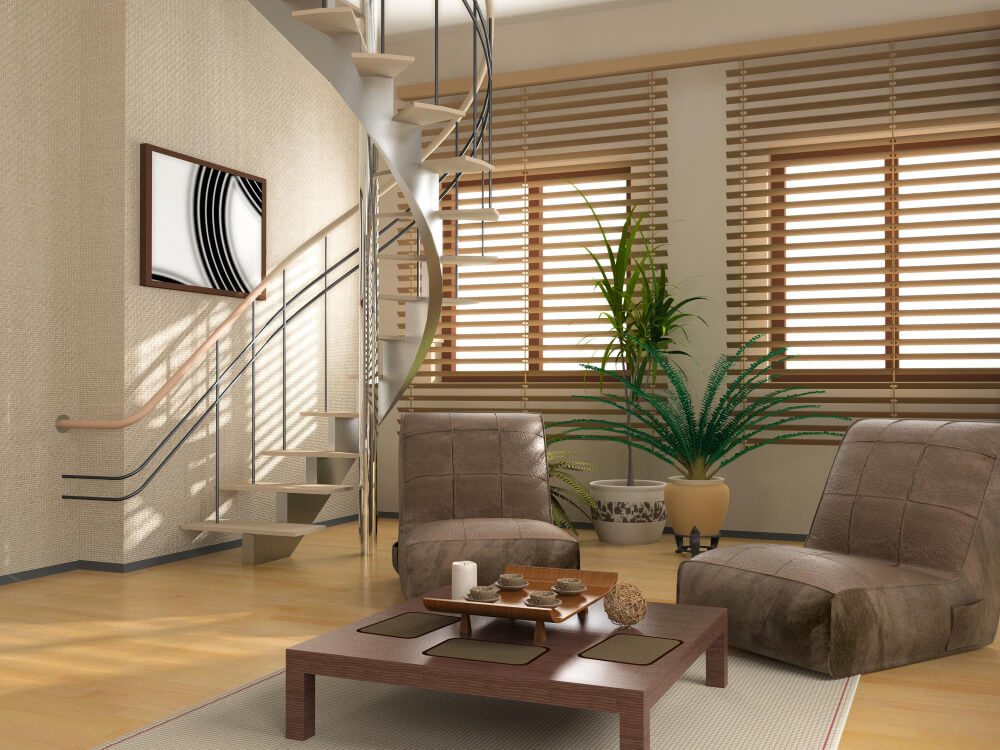 Introducing Crestron's Color Match Service for Roller Shades
Discover the ultimate in window treatment customization with Crestron's extensive range, meticulously crafted to elevate both the aesthetics and functionality of every room in your home. Each treatment is precisely tailored to fit your windows, ensuring a flawless integration with your interior design.  Manual shading allows for effortless control through traditional methods, while motorized shading adds a touch of luxury with convenient remote control operation. Experience window treatments designed with precision and innovation, tailored to your unique space.