Elevating Dining Elegance
Crestron doesn't stop at the visual charm of fresh flowers and exquisite table settings for elegant dining. We elevate your dining experience by providing meticulous control over lighting, window shades, and music, ensuring that every moment at the dining table is impeccably tailored. Equipped with a Crestron designer keypad or touch screen, you have all the tools at your fingertips to craft the perfect ambiance for any occasion, whether it's an intimate dinner for two or a joyful gathering with loved ones.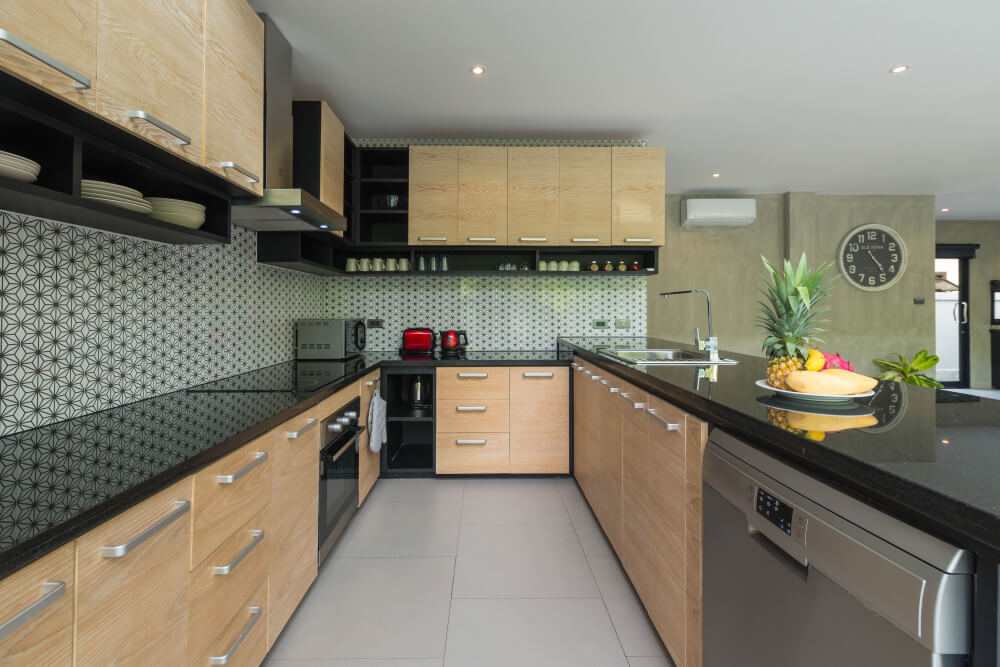 As the top Crestron dealer in New York City, our commitment is to offer an extensive array of choices to fulfill your home automation requirements.
Transforming Your Space with Engaging Lighting Solutions
Elevate your home's lighting experience with Crestron. Our cutting-edge lighting control systems are meticulously crafted to craft captivating atmospheres that elevate the mood and ambiance of every room. Whether you crave vibrant, energizing lighting to kickstart your mornings or soft, warm hues for cozy evenings, Crestron's lighting solutions provide unparalleled adaptability and personalization. Immerse yourself in the art of illumination with Crestron, and discover a world of captivating lighting that effortlessly complements your home and enhances your daily life.