Elevating Luxury Home Lighting and Control Systems
Lutron HomeWorks has firmly established itself as the top-notch solution for luxury homeowners in pursuit of advanced light control systems. Prioritizing convenience, intelligence, and state-of-the-art technology, Lutron HomeWorks delivers a seamless and sophisticated way to manage lighting and shades within your residence.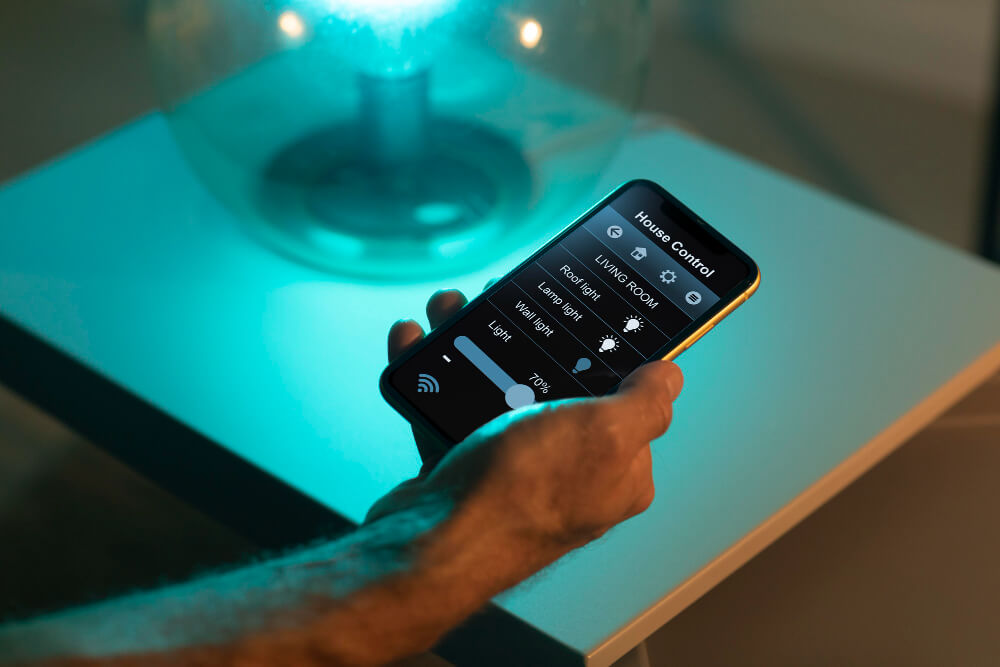 Bright Ideas for a Greener Future
Enhancing Home Efficiency with Lutron HomeWorks Integration
Integrating motorized shades into your Lutron HomeWorks system offers an efficient means to enhance daylight utilization in your residence. This leads to decreased heating and cooling expenses and an improved sense of comfort. By manipulating the shades, you gain the ability to regulate the influx of natural light into your living space, ultimately diminishing the necessity for artificial lighting and curbing energy consumption.Lutron HomeWorks' temperature control further empowers you to easily fine-tune your heating and cooling systems, even when you're not at home. This adaptability allows you to uphold optimal comfort levels while concurrently optimizing energy utilization.