Elevating Luxury Home Lighting Control
Lutron HomeWorks stands out as the top choice for upscale homeowners desiring sophisticated light control systems. Emphasizing convenience, intelligence, and state-of-the-art technology, Lutron HomeWorks provides effortless management of lighting and shades in your home. Its distinctive feature lies in its seamless integration with security and home entertainment systems, enabling a holistic smart home experience. Using a single HomeWorks keypad, you can effortlessly control different lighting functions and zones in your home, eliminating the need for numerous switches and complicated control panels.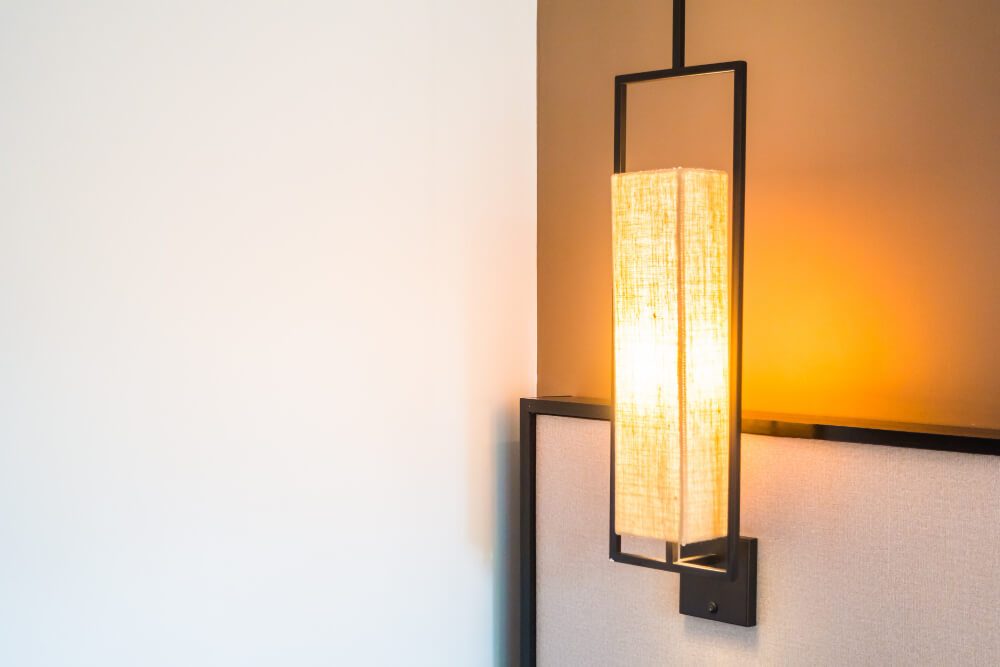 Illuminating Eco-Friendly Living with Smart Lighting Solutions
Integrating motorized shades with Lutron Home Works offers an efficient method to maximize natural daylight in your home, leading to decreased heating and cooling expenses and enhanced comfort. By manipulating the shades, you can control the influx of natural light, diminishing the reliance on artificial lighting and lowering energy usage. Additionally, Lutron Home Works' temperature control feature allows you to effortlessly manage your heating and cooling systems, even when you're not at home. This adaptability allows you to uphold ideal comfort levels while optimizing energy consumption.