Versatile Illumination for Every Space
Lutron Ivalo Lighting presents a diverse range of lighting fixtures that effortlessly blend functionality and aesthetics, making them suitable for various indoor and outdoor settings. This product line encompasses suspended pendants, interior sconces, and recessed lighting, all designed to provide powerful illumination. Moreover, Lutron Ivalo Lighting offers a captivating array of exterior sconces in innovative shapes and sizes.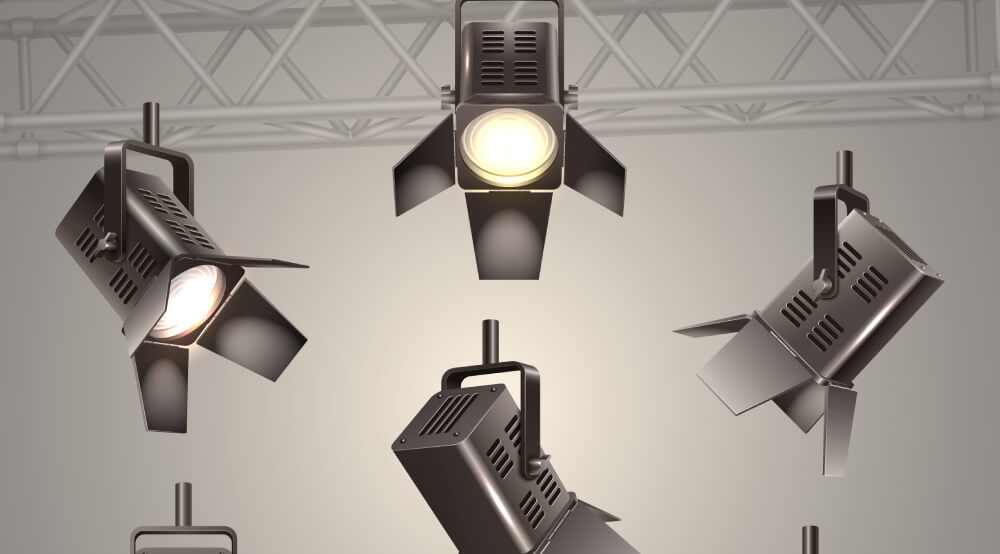 Lutron Ivalo Finirée Transforms New York Lighting Landscape
Your Trusted Partner for Lutron Ivalo Lighting Solutions in NYC
At Opus Home Automation, we stand as the foremost provider of Lutron Ivalo Lighting fixtures and Lutron lighting systems within the vibrant landscape of New York City. Our commitment to craftsmanship is unwavering, and we take immense pride in delivering the highest quality service. When it comes to your Lutron Ivalo lighting system, we offer expert guidance that goes beyond mere installation. Our dedicated team is here to ensure your complete understanding of the myriad possibilities that Lutron Ivalo Lighting brings to the table.