Experience Exceptional Lighting Solutions with Lutron Ivalo
Explore the seamless world of home automation with Opus Home Automation's Lutron RadioRA 2. This advanced wireless system simplifies the management of your home's lighting and motorized shades, essential elements in crafting a cozy ambiance. Automated lighting, motorized shades, and drapes play pivotal roles in creating a comforting atmosphere, and with RadioRA 2, these challenges are effortlessly addressed. Experience total control and enhanced efficiency with Lutron RadioRA 2 from Opus Home Automation.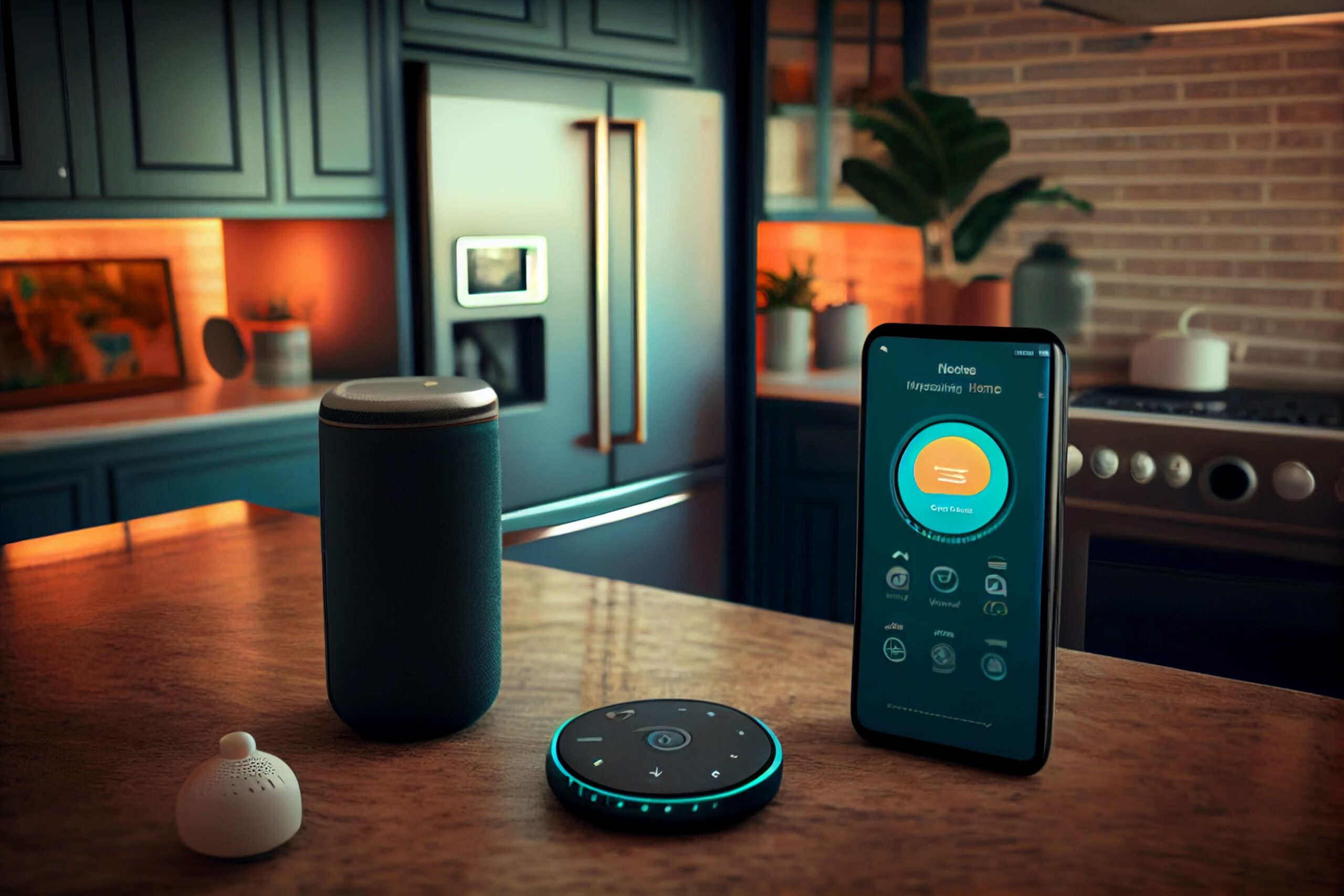 Tailored Automation at Your Fingertips with Opus Home Automation
RadioRA 2 opens doors to endless possibilities. With its preset lighting and shade configurations, effortlessly tailor your illumination to suit diverse needs such as security, convenience, energy efficiency, or entertainment. One remarkable feature of RadioRA 2 lies in its wireless design, making it an ideal solution for upgrading existing homes with advanced technology. This wireless nature minimizes the need for extensive rewiring, ensuring a hassle-free installation process. By simply replacing your current light switches with dimmer switches, Opus Home Automation is here to guide you through crafting your bespoke Lutron whole-home automation system.