Revel Speakers' Performa3 floor-standing loudspeakers are a remarkable blend of compact size, elegant design, and exceptional performance. These speakers offer a true full-range audio experience, providing an expansive frequency range, uncompressed dynamic range, and minimal distortion throughout the entire audible spectrum.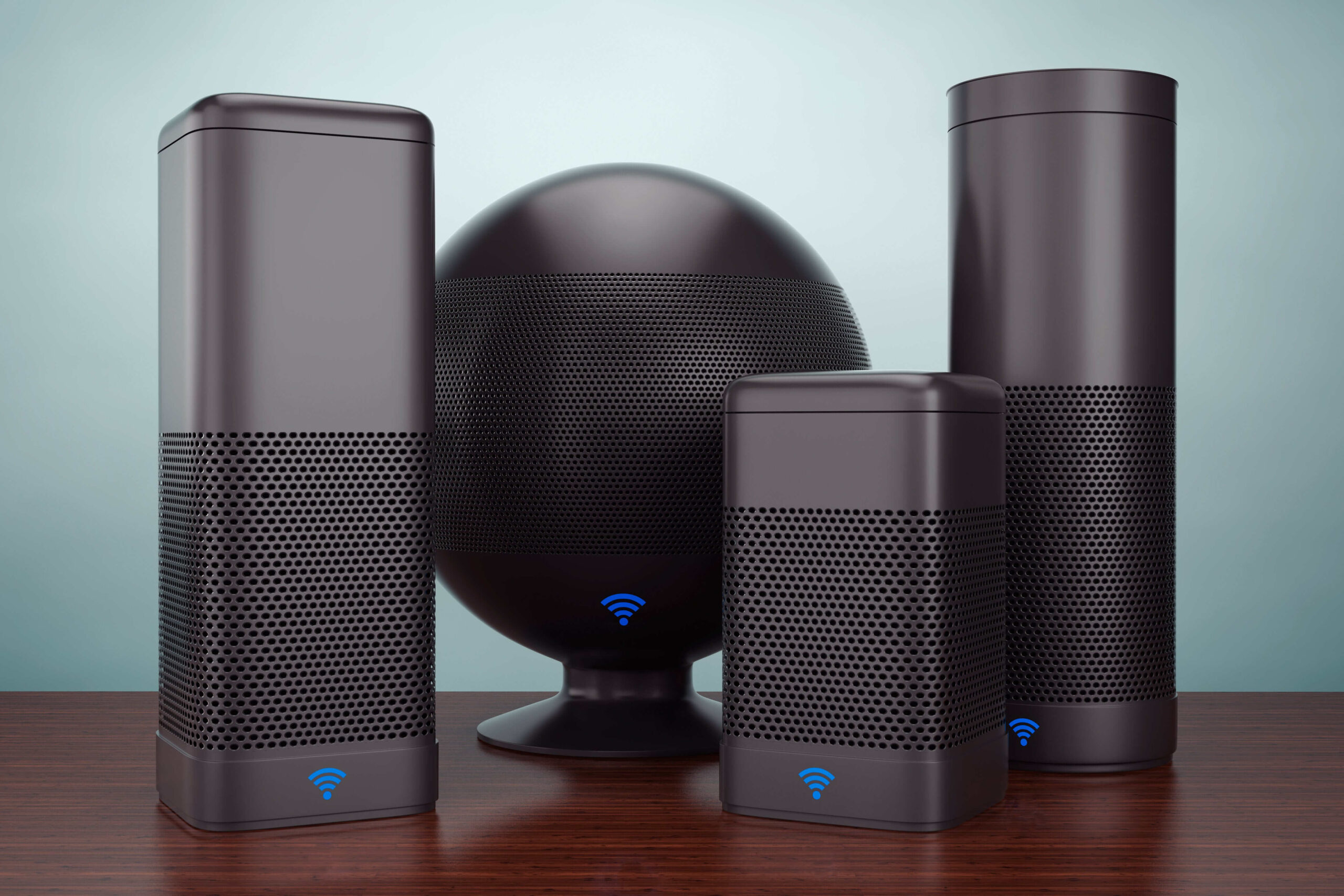 Revel in-ceiling loudspeakers deliver high- fidelity audio performance, precise imaging, and a wide soundstage. They are designed to faithfully reproduce music, movie soundtracks, and other audio content with exceptional clarity and accuracy. 
Revel's low-distortion in-wall loudspeakers are a testament to their commitment to high-quality sound reproduction and user-friendly installation. With their sleek design and superior performance, they offer a fantastic solution for anyone seeking excellent audio without sacrificing the aesthetics of their living environment.