Opus Home Automation and Savant Partnership
Discover the legacy of Savant, a pioneer in home automation since 2005. Embracing mobile technology from the start, Savant has grown into a leading industry name, offering innovative, user-friendly solutions. At Opus Home Automation, based in New York City and Greenwich, CT, our certified technicians specialize in implementing Savant smart home systems. With expert guidance and professional support, we transform your home into a haven of smart living.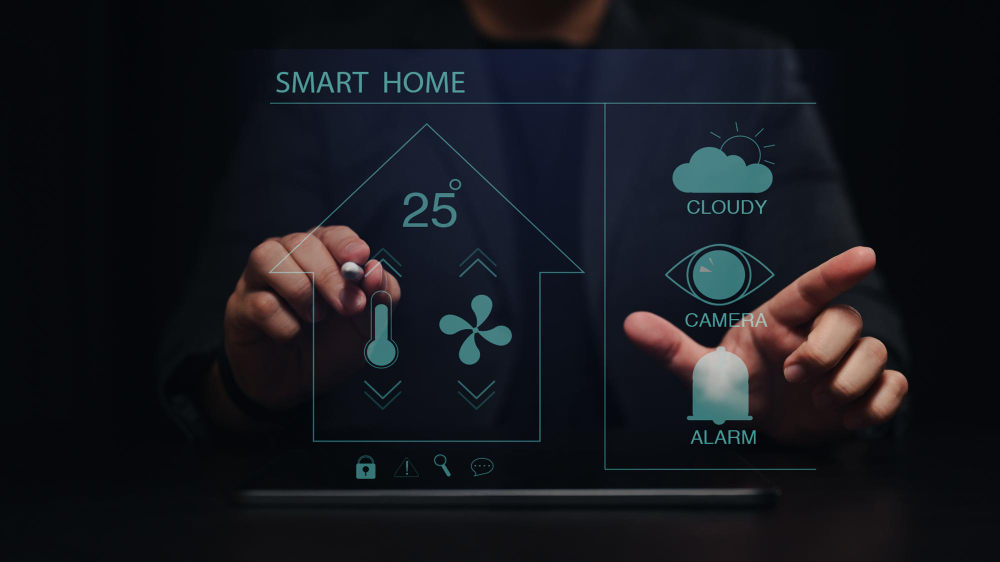 Savant Home Where Convenience Meets Control
Savant Home offers tranquility at your fingertips. Envision returning home to a perfectly heated hot tub, creating an ideal relaxation space before your dinner guests arrive. Utilize the Savant app or control panel to adjust the hot tub's temperature remotely. When you arrive, it will be precisely as you prefer, providing you with a serene moment to relax and unwind before your evening begins.Savant Home empowers you to curate unforgettable dining experiences effortlessly. Create a customized scene, aptly named "Dinner," by adjusting the lighting to your preferred dimness and selecting a playlist of your favorite dinner tunes.