Play, control, and explore your music, your way.
The Sonos Controller App offers convenient queue management, allowing you to easily organize and control the order of your music playback. Furthermore, the app streamlines your music discovery process by providing a quick search feature that simultaneously searches across all your music services.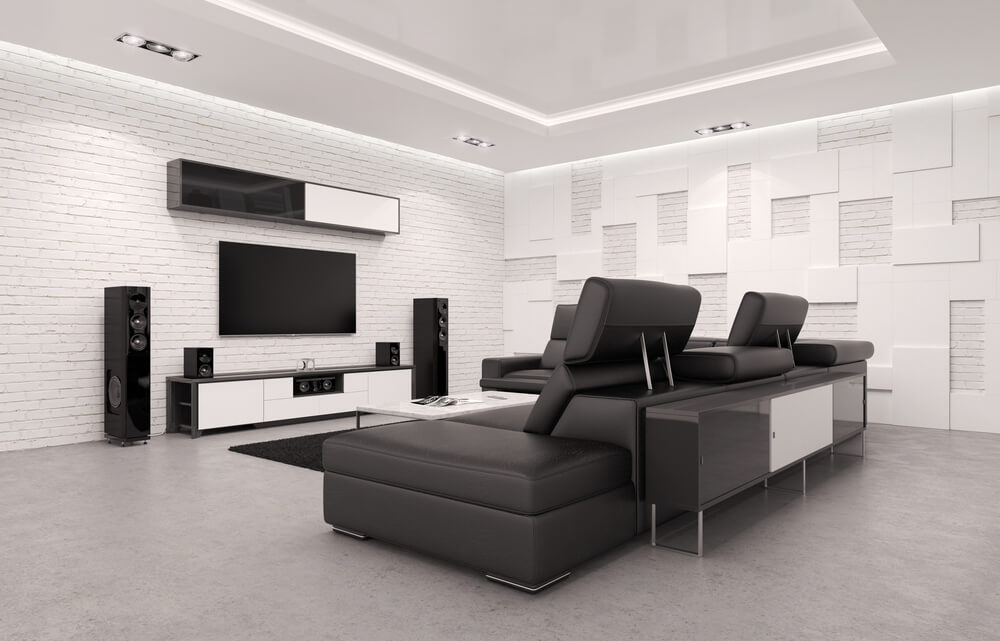 Bring your music to every room, wirelessly.
Sonos, the industry leader in wireless audio technology, offers a comprehensive whole-home audio system consisting of HiFi wireless speakers and audio components. 
Imagine a speaker for every room.
Sonos presents a flexible and user-friendly solution that seamlessly integrates with your existing home sound system while offering compatibility with a wide range of services and content providers. Designed to cater to the unique needs of your Brooklyn home, Sonos provides a diverse selection of wireless speakers. Whether you're looking for the compact yet powerful PLAY:1, the TV-compatible PLAYBAR, or the impressive SUB that delivers soul-shaking bass, the Sonos lineup ensures crystal clear HiFi sound in any room, without any interruptions or disruptions.