Looking for a unique, custom stereo solution for your Brooklyn, NY home or business?
Triad speakers stand out from the crowd as exceptional audio products. They offer a premium custom audio system that is tailor-made and installed as a comprehensive all-in-one solution. To ensure the utmost quality and customer satisfaction, Triad speakers are exclusively available through top-tier custom installation dealers. One such reputable dealer is Opus.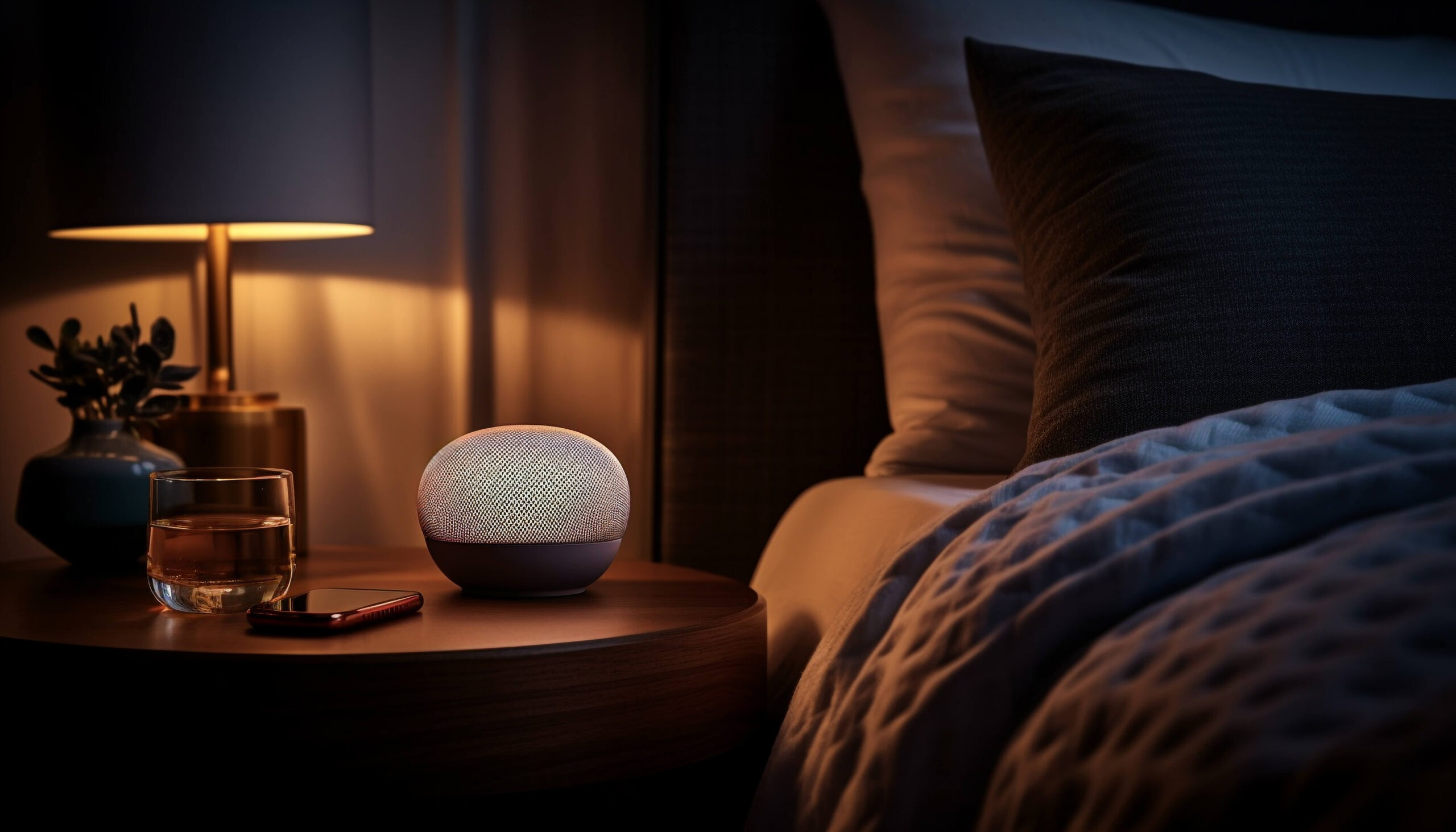 The user-friendly nature of the Vantage system sets it apart and ensures a hassle-free experience for all users.
Why Opus Home Automation Carries The Triad Line Of Speakers?
Opus Home Automation, as a trusted provider, exclusively offers products from reputable and high-quality suppliers. The Triad lines of custom audio speaker systems and accessories available through Opus Home Automation are a worthwhile investment of your time and money. When it comes to optimizing your home or business with the Triad product line, seeking assistance from Opus Home Automation is highly recommended.