Vantage System's User-Friendly Approach
At the heart of Vantage lies an unparalleled user-friendly design, promising a seamless and hassle-free experience for all users. Its intuitive touchscreen interface opens doors to effortless navigation, making interactions smooth and intuitive. With the power of mobile control, managing your automation system becomes as simple as a tap on your device. Tailoring your experience is at your fingertips, thanks to customizable settings that adapt to your preferences. What truly sets Vantage apart is its remarkable ability to evolve with your changing needs, ensuring your automation experience remains flawless over time.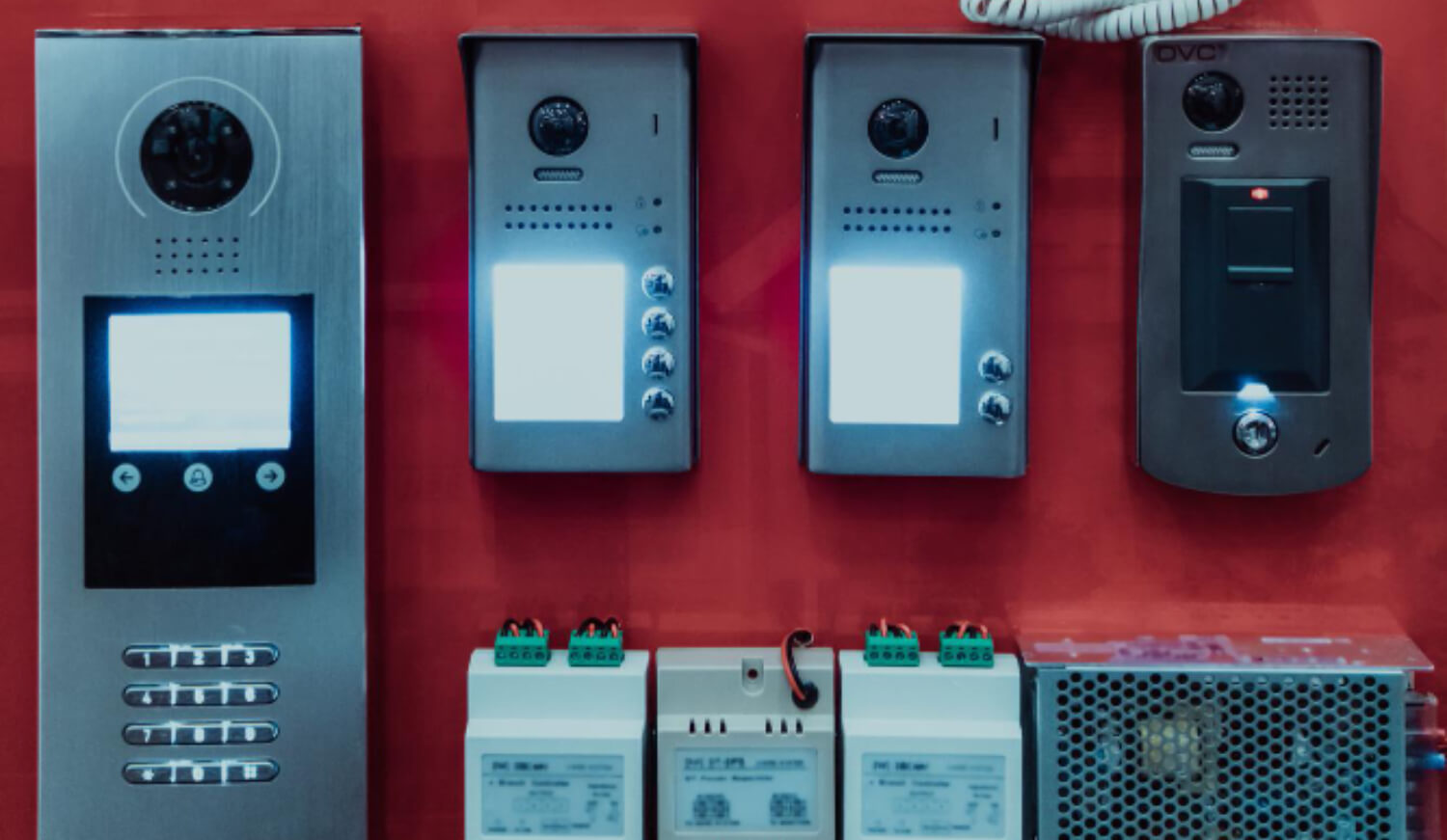 Elevate Living with Vantage's Time-Based Profiles
Vantage is meticulously crafted to provide a formidable and dynamic home automation system, boasting a diverse range of hardware components tailored to meet various needs. The Vantage system offers a plethora of hardware options, including but not limited to: the InFusion Controller, InFusion Dimmer, Vantage Digital Audio Amplifier, Wireless/Wired Streaming Server/Amp, Thermostat, and Temperature Sensor. Elevate your home automation experience with Vantage's powerful and versatile hardware solutions.