Crestron, Lutron and More
Explore the world of Crestron shades, offering a touch of luxury to your space. With the convenience of streaming, Bluetooth, and wireless applications, enjoying music throughout your living area has never been easier. Whether you seek a straightforward setup like Sonos, Heos, or Bose, or desire a more intricate system for audiophiles, it can seamlessly integrate with home theaters, surround sound, AV receivers, stereo systems, and various means of music reception and amplification. The heart of this setup lies in its electronics and speakers.
Introducing Crestron Horizontal Sheers
Meet Crestron Horizontal Sheers, the pinnacle of sophistication and versatility in shading solutions. This innovative system seamlessly marries aesthetics with practicality, featuring horizontal fabric vanes suspended between two layers of sheer, knitted fabric for a unique and functional design.
Crestron's lighting control and motorized shading solutions offer dependable control over both electric and natural light in your home. Experience the ease of one-touch control to tailor lighting and shading, crafting the ideal atmosphere. Rigorous monitoring guarantees that the motors retain their specifications, ensuring consistent and reliable performance for years.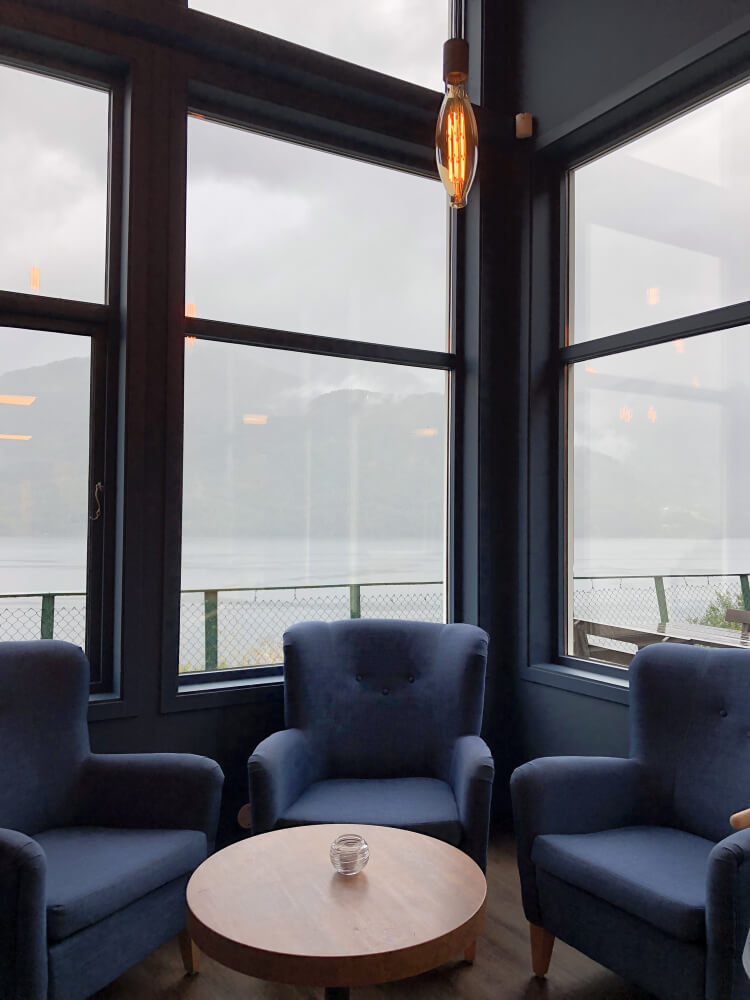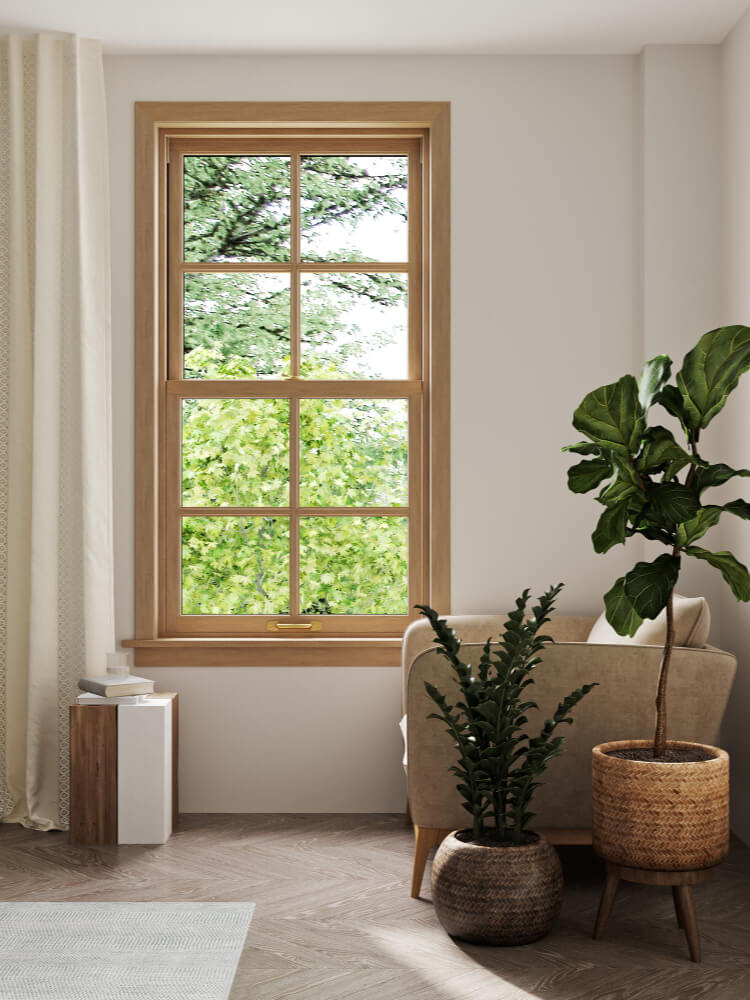 Customized Roller Shades for Perfect Design
Discover Crestron's exclusive Color Match service, designed for their roller shades, empowering customers to tailor shade colors precisely to their design preferences. This service offers unparalleled flexibility and customization, ensuring the shades effortlessly blend into the overall aesthetics of any space. You only need to provide a Pantone color code or a physical color sample, and Crestron will handle the rest, ensuring a seamless match.
This means you can easily access and leverage the Color Match service when crafting and specifying shades for your valued customers. Elevate your shade designs with the exceptional quality and unmatched color customization options provided by Crestron's Color Match service, guaranteeing exceptional performance and perfect integration into your customers' design visions.
Manual and Motorized Choices
Explore Crestron's extensive selection of bespoke automated window treatments, meticulously crafted to elevate both the aesthetics and functionality of any room within your home. These window treatments are expertly tailored to fit each window or window set, ensuring a flawless match and a seamless integration with your interior design scheme.
Crestron shades offer a diverse range of solutions, catering to both manual and motorized preferences, granting flexibility for projects of all sizes. Manual shading options provide straightforward control through traditional methods, while motorized shading introduces the added convenience of remote operation, delivering an enhanced window treatment experience.
Icons That Signify Mold Resistance, Recyclability, and More in Textiles